Thomas Cook, Founding Editor and Publisher
Since 2009, Thomas has been an Editor and Publisher of Tammy and Tammy Chapbooks, publishing authors such as Lydia Davis, Ray Gonzalez, and Rosmarie Waldrop. His short fiction has appeared in Bennington Review, Chattahoochee Review, and Chicago Quarterly Review among others. His poetry and nonfiction have appeared in The Cincinnati Review, New Orleans Review, and Passages North. He is the author of several chapbooks.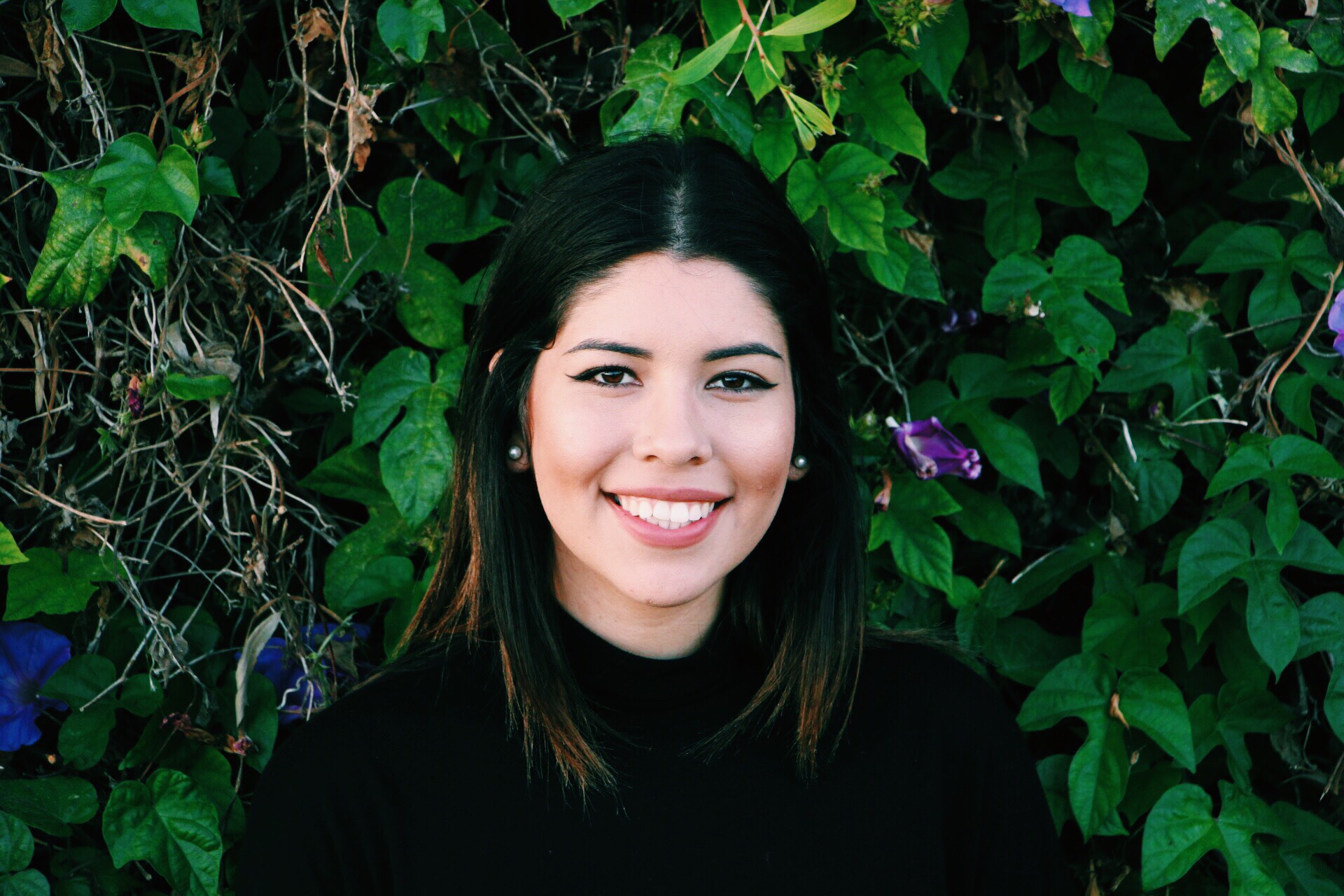 Andrea Gonzalez, Social Media Editor
Andrea Gonzalez is an MFA candidate at Mount St. Mary's University. Her poetry and short stories have appeared in the Synecdoche Literary Journal.
Jessica D. Shields, Assistant Editor
Jessica D. Shields is a multidisciplinary writer and filmmaker. She is the recipient of the 2019 Humanitas Prize Drama Fellowship and is a former Project Involve Screenwriting Fellow. Jessica holds an MFA from Columbia University and is currently an MFA candidate at Mount Saint Mary's University.
Dominique Nuñez-Barnet, Public Relations
Dominique Nuñez-Barnet is currently an MFA Creative Writing student at Mount Saint Mary's University in Los Angeles, California. She obtained her BA in Spanish Literature at the University of California, San Diego.

As an undergraduate student of Spanish Literature, she explored the complicated relationship between the Iberian Peninsula and Latin America through the countless works of its literary masters.

Dominique was raised in the agricultural desert border community of the Imperial Valley and this, along with her family's transnational migration from the northern states of Mexico, influences her storytelling.

She is currently working on two projects, a book of short stories based in the Imperial Valley and a novel.
Stephen Pate, Book Design
Stephen Pate is an MFA candidate at Mount Saint Mary's University. His first book is Caught in Between (2017).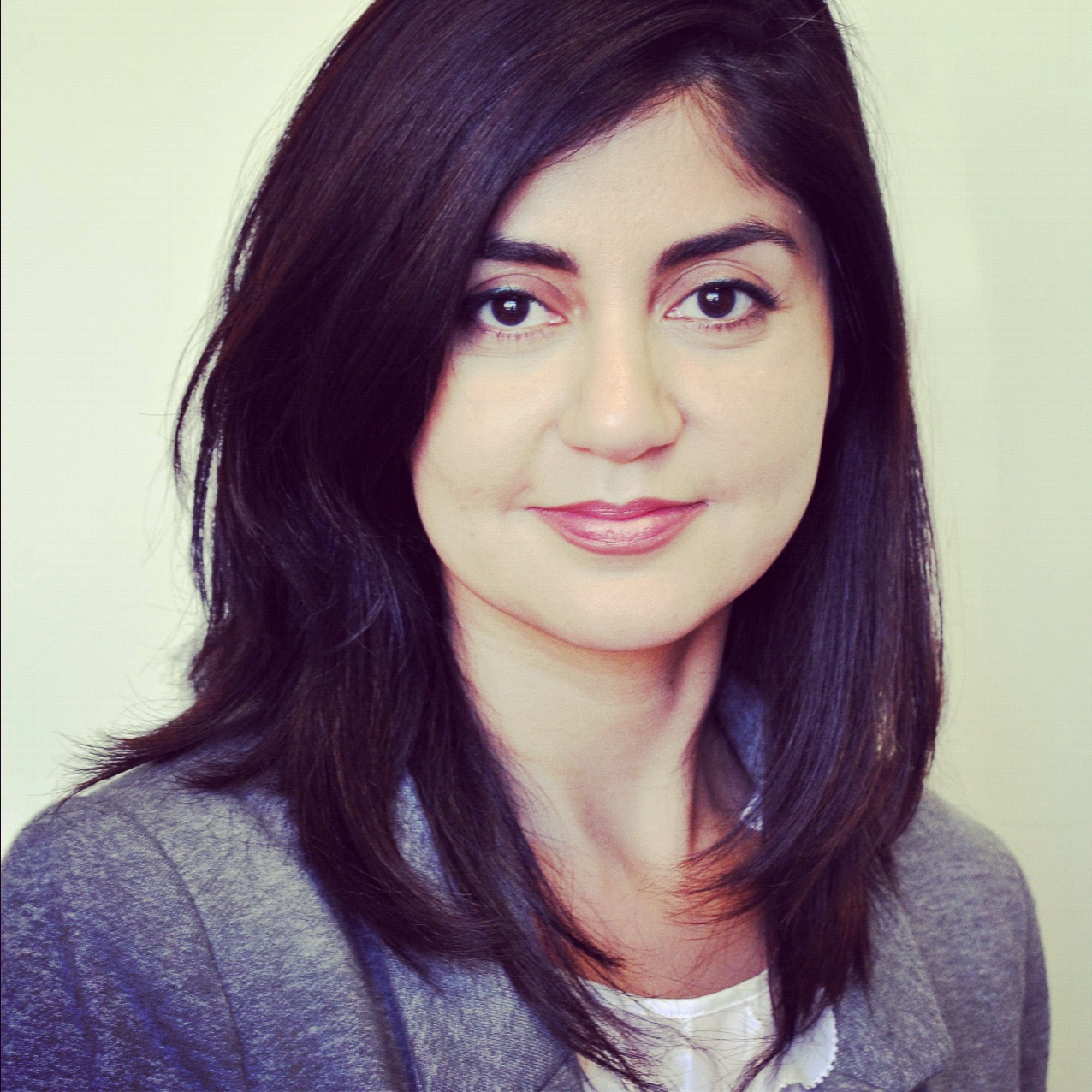 Monica Aleman Gibbs, Public Relations
Ms. Aleman Gibbs received an English Literature Associate's Degree from Citrus College and a Bachelor's Degree in English from California State University, Los Angeles.
As a student, Ms. Aleman's articles have been featured in the California State University school paper, as well as Los Angeles and Glendale Community College papers.
While employed with the City of Los Angeles, she created the Council District One Newsletter and contributed to it monthly
Since then, Ms. Aleman has created website content and daily social media impressions across various sites/platforms for political campaigns, labor unions as well as the National Women's Political Caucus of which she is a former member.
Currently, she has embarked on the journey to publish a children's book that she authored.
Ms. Aleman Gibbs is an MFA candidate at Mount St. Mary's University.
Dannielle Carr, Book Design

Dannielle Carr is a poet and writer. Her work has appeared in ArtAscent and FULLER Magazine. She is currently an MFA Creative Writing candidate at Mount Saint Mary's University, Los Angeles. She is the founder and teacher of Bright as the Day, a writing workshop for the women of Elizabeth House, a shelter for homeless, pregnant women and their children, in Pasadena, CA.
Jade Harvey, Layout Editor
Jade is an African-American writer of multi-ethnic literature and fantasy. She was featured as a poet to watch and published on the California State University website for National Poetry Month article She completed a Master's of Literature and will be completing a Masters of Fine Arts in 2020.